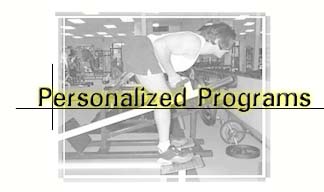 1-Workout Delivery gives you the power to get in shape with the results and convenience that only comes from personalized workout and food programs. No more guessing on what exercise, weight, repetition, and rest time you should be performing or what calories, fat, protein, and carbohydrate you should be eating.
THE TRANSFORM WEIGHT LIFTING PROGRAMS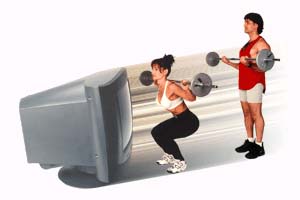 The Transform weight lifting programs are computer calculated, individualized exercise programs which use the most up to date and effective training principles to obtain ultimate results and accommodate the life-styles of everyday people ranging from the housewife to the most competitive athlete.
---
THE FOOD FINDER PROGRAM
Finding the correct amount of calories, protein, carbohydrates and fat for your diet can be a real challenge, especially if you want to lose fat, gain muscle, or maintain your current weight. It has been solved with The Food Finder program.
GO TO FOOD FINDER PROGRAM