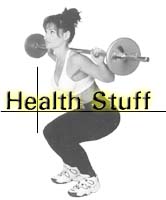 1-Workout Delivery believes in rewarding our customers for making us the most visited Workout Site.
You will find Free, Discounted Items, Tips, Specials, New Products, News, and Contests to thank you for visiting and supporting our site.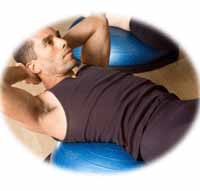 WE WANT YOUR NEW AND DIFFERENT EXERCISE EQUIPMENT
We want your new and different exercise devices!!
If you have a new and different exercise device, we want to know.
Send us a description and photo if available.
If we like it, we will include it in our exercise equipment product line. If you have a sample that you would like us to try out, please mail it to the address below.
This is a win-win situation. If we like it we will buy from you and your new exercise product will be seen by millions.
---
NEW AND DIFFERENT EXERCISE EQUIPMENT INFORMATION
After filling out your information and clicking submit, you will be taken to the area to send a photo of your new exercise device if you have one.
---
If Sending a Sample By Mail Please Mail To:
1-Workout Delivery
PMB 345
9220 SW Barbur Blvd., Suite 119
Portland, OR 97219
If you have any questions, submit it to us in the questions and answers (Q AND A) area.