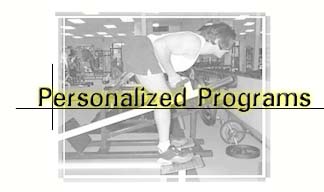 1-Workout Delivery gives you the power to get in shape with the results and convenience that only comes from personalized workout and food programs. No more guessing on what exercise, weight, repetition, and rest time you should be performing or what calories, fat, protein, and carbohydrate you should be eating.
THE EAT ANYTHING ON-LINE FOOD PROGRAM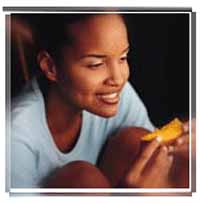 The word diet has become a very nasty word. Eat Anything has thrown diet out the door.
You can eat whatever you want, but as the weeks pass you will be changing your eating habits without even noticing, but still eating anything you want.
This is done by a gradual week to month food transition.
Your fat will be dropping without punishing yourself. Eat Anything is easy to follow and makes eating more enjoyable without feeling guilty.
---
We are providing this food management program FREE OF CHARGE to get your feed back on it.
Each week we will be adding the next cycle to the Eat Anything On-Line Food Program for a total of 9 cycles. Each cycle can be completed in 1 week to 1 month.
You will have to sign-in each week-month to go to the next cycle of the Eat Anything On-Line Food Program. After cycle 1 you will be required to give a testimonial on how you like the program so far to continue to the next cycle.
---
CLICK THE CYCLE LINK THAT YOU WANT TO ENTER BELOW. YOU WILL THEN BE TAKEN TO THE SIGN-IN FORM PAGE FOR THAT SPECIFIC CYCLE. ENTER ALL INFORMATION AND CLICK SUBMIT TO ENTER THE EAT ANYTHING ON-LINE FOOD PROGRAM